Various ‎
Jazz, Rock – Nachwuchswettbewerb Pop '79
–
Philips ‎– 6449 011
Germany
1980
FREE (Seawind)
ANNE HAIGIS
Interesting NACHWUCHSWETTBEWERB '79 compilation by the Deutsche Phono-Akademie. Contains some exclusive and nowhere else released debut recordings by Martin Müller, Ex Ovo Pro, Matter Of Taste, Rozz and other German Jazz and Rock formations. Towering and for me really outstanding is FREE, the first released tune by the, at this time, very young Anne Haigis. Free-Soul with a Brazilian feeling, so catchy and powerful.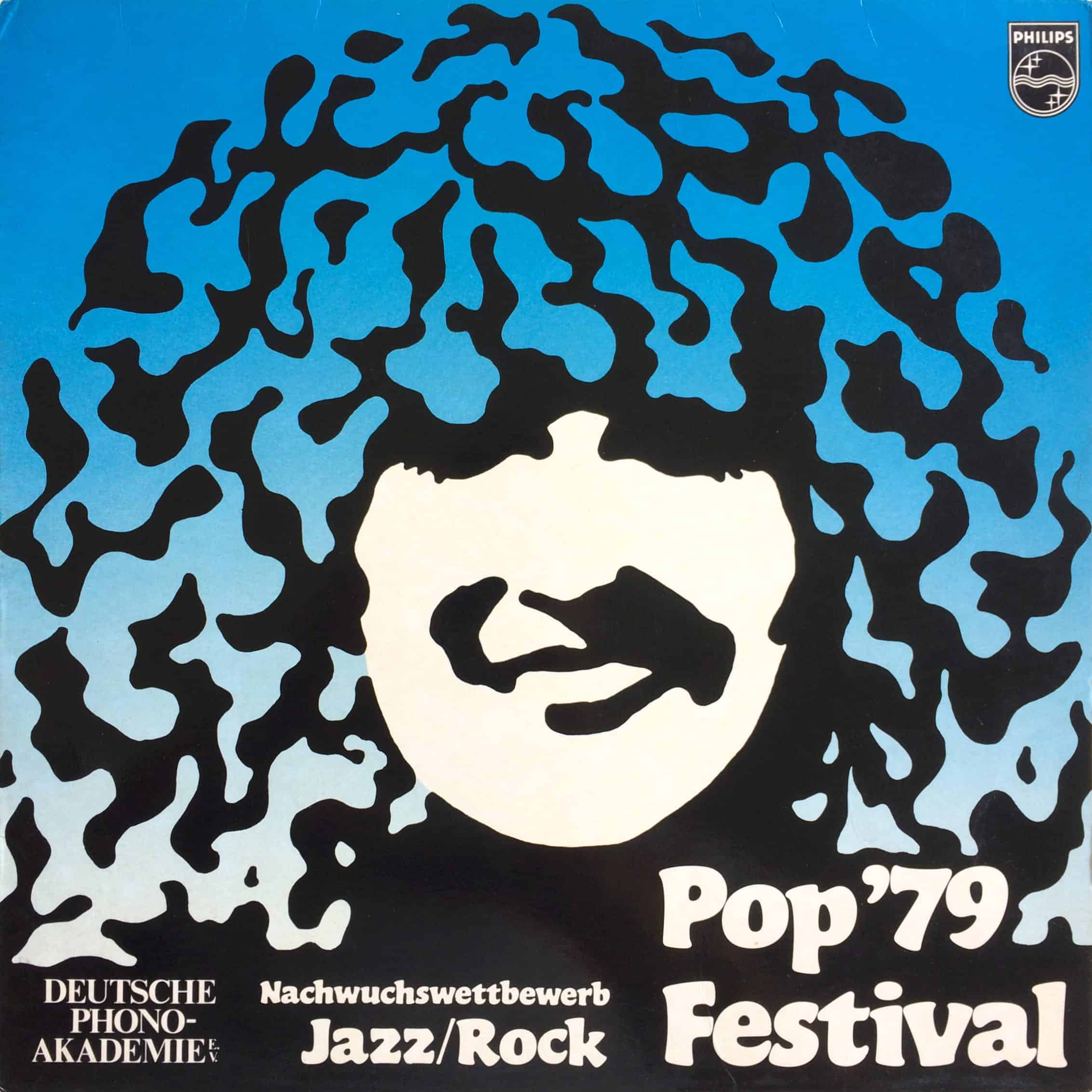 Tracklist

A1 One-O-One – Lady Of The Night (3:10)
A2 Joy – B.O.A. People (4:50)
A3 Jost Band – Alles in Leder (6:33)
A4 Matter Of Taste – Break It Up (4:45)
A5 Bullit – Way Down (3:47)
A6 Törner Stier Crew – Miss McGilly Gully's Eggy Peggy Futpul Foopin' Party (4:48)
–
B1 Rozz – Prüfungsangst (4:13)
B2 Anne Haigis – Free (3:28)
B3 New Trace Quartett – Downtown (6:32)
B4 Martin Müller – Bahia (3:31)
B5 Roland Bankel Trio – Handy Bust (4:46)
B6 Ex Ovo Pro – All These Nights (7:43)

---
Find the original vinyl LP on eBay!
€10.00
Ends in 26d 12h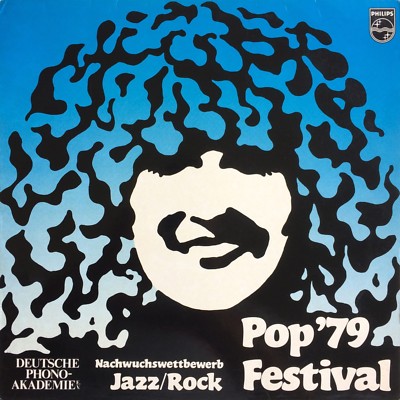 Various ‎
Jazz, Rock – Nachwuchswettbewerb Pop '79
–
Philips ‎– 6449 011
Germany
1980