Bosse Norgren, Lasse Ekholm, Jörgen Johansson
Schlagers
–
Pålägg PLLP 8101
Sweden
1981

Schlagers
Felicitous album on the banger designed PÅLÄGG record label from Sweden. Kind of rare … if my information is correct, there was only 1.000 copies available of this wonderful piece of music pressed on vinyl. Noted often for BOSSES SAMBA, written by and named after Bosse Norgren. But there is much more great stuff on it. Jazz, Brazil, Funk, Fusion percussive Rare Groove … adventurous, diverse and interesting sounding music. That you can also hear when you listen the album completely because they have made the good old infinite loop gimmick at the lead-out groove on both sides.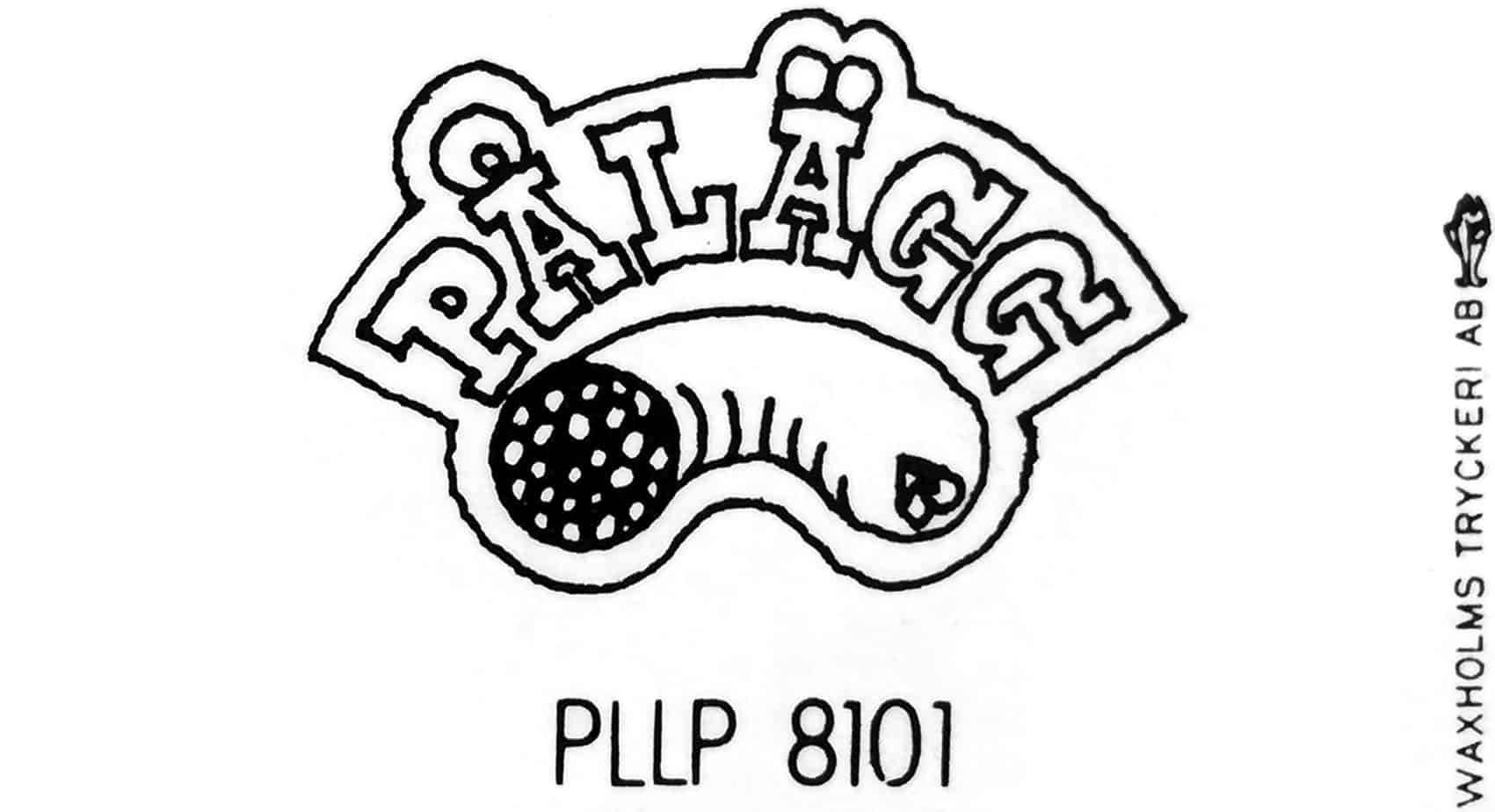 Tracklist

A1. Bosses Samba
A2. Medium Grillad Tomatballad
A3. Julfunk
A4. Skriv Nå 'Nting
A5. Ondas De Noche
–
B1. Africajun
B2. Vettvillingar
B3. Rapport Utifrån
B4. Sonny
B5. Pelikankvintetten
BOSSE NORGEN
Piano [Acoustic, Electric], Electric Bass, Handclaps, Slide Guitar, Moog, Mini-Moog, Agogo, Dragspel [Accordion], Xylophone, Amadinda, Güiro

JÖRGEN JOHANSSON
Drums, Handclaps, Cowbells, Güiro, Bongos, Tamburin, Flute, Pea Shooter, Congas, Talking Drum, Brass, Hi-Hat, Surdo, Puka, Finger-Cymbal, Vibra-Slap – Jörgen Johansson

LASSE EKHOLM
Guitar [Electric, Acoustic]
---
Find the original vinyl LP on eBay!
€25.00
Ends in 10d 1h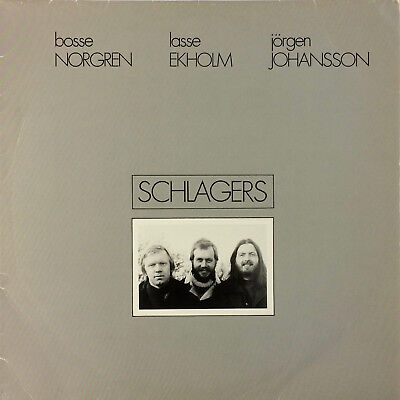 Bosse Norgren, Lasse Ekholm, Jörgen Johansson
Schlagers
–
Pålägg PLLP 8101
Sweden
1981