Mythen in Tüten
Die neue Kollektion
–
No Fun Records ‎– NF 014
Germany
1981
Mäzen
Vocals – Angelika Maiworm
Written by Maiworm, Winschetti, Wolter, Erlhoff, Klose
Debut album by Mythen in Tüten. Full of outstanding, multifaceted and sometimes dance floor qualified New Wave (Neue Deutsche Welle) sound from Hannover, released on the small German independent label No Fun Records.
Funny highlight is for sure TORTELLINI which is a parody cover version of Der Mussolini = The Mussolini by DAF (Deutsch Amerikanische Freundschaft).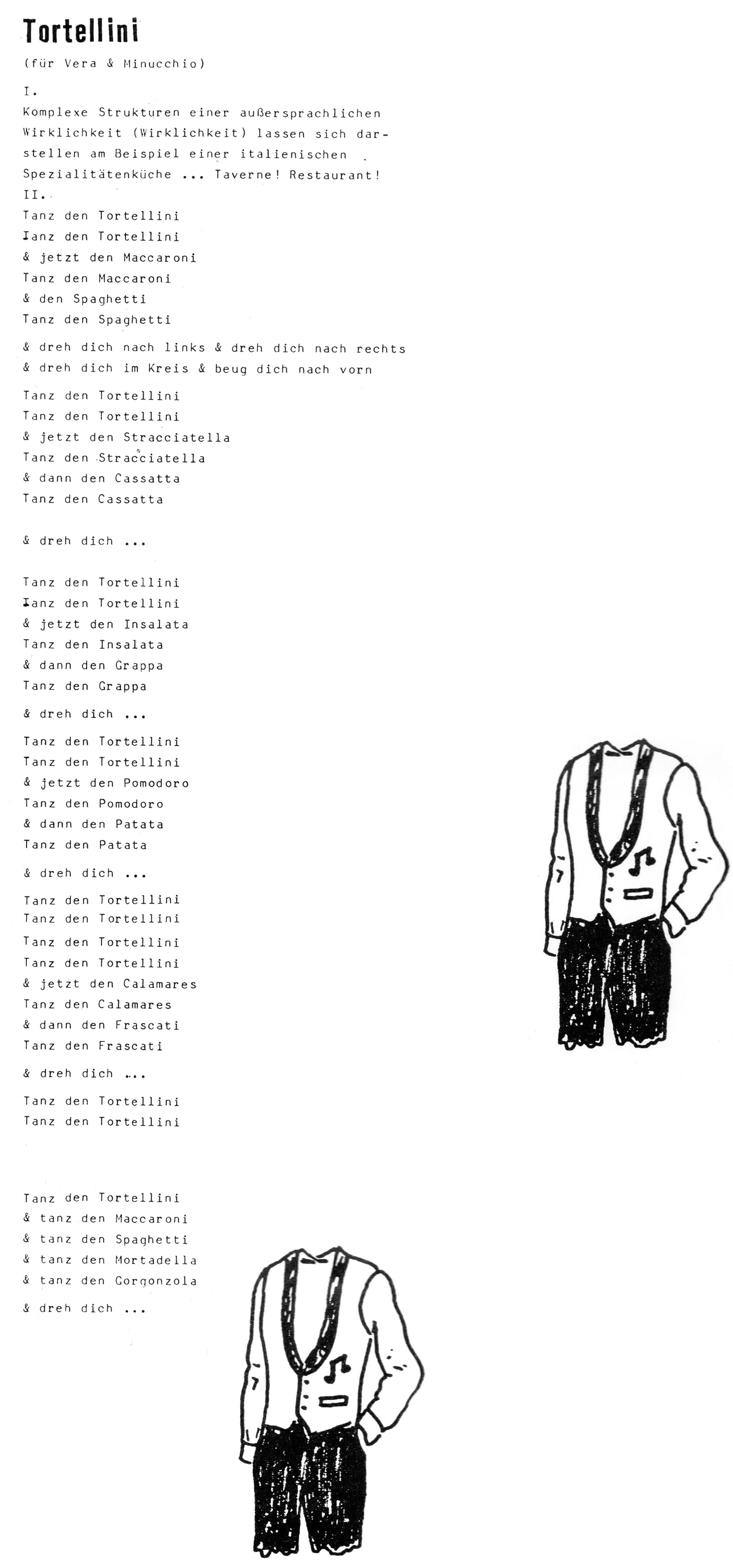 Mythen in Tüten

Emilio Winschetti (Vocals)
Lutz Worat (Organ)
Ingo Erlhoff (Saxophone)
Rüdiger Klose (Drums)

Tracklist

Die neue Kollektion (2:02)
Hochkant (4:39)
Südstadt-Spatz (2:17)
Fotoapparat (2:39)
Schöne Schuhe (3:17)
Mäzen (3:12)
Sansibar (2:17)
–
Herbst (3:43)
Tortellini (3:10)
Geruchssinn (1:50)
12 Finger (2:08)
Doppelgänger (2:46
Digital (1:11)
Zeitsprung (3:05)
Ich glaub' Dir alles (1:49)
---
Find the original vinyl LP on eBay!
€17.00
Ends in 6d 20h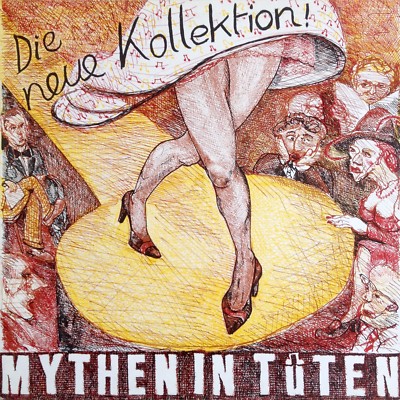 Mythen in Tüten
Die neue Kollektion
–
No Fun Records ‎– NF 014
Germany
1981