Günther Fischer-Quintett
Kombination
–
AMIGA ‎– 8 55 598
German Democratic Republic (DDR)
1978
Kombination
As the most tunes of this essential AMIGA JAZZ album is also KOMBINATION very experimental, with free parts and style switches. It's 12:03 minute long and so it takes also more than one minute intro until the first breakbeat comes in.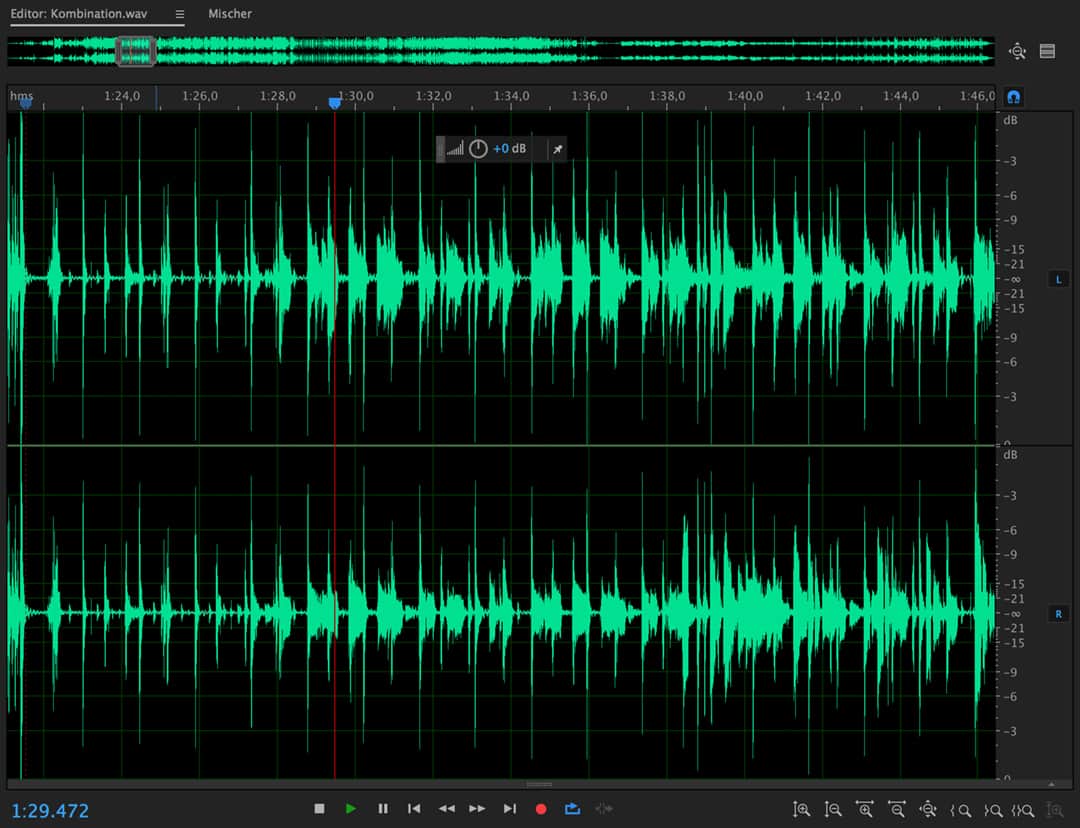 Tracklist

A1 Maschinerie 8:18
A2 Monotonie 6:17
A3 Konglomerat 6:50
–
B1 Eisblumen 11:25
B2 Kombination 12:03

Credits

Bass Guitar, Tuba – Wolfgang "Eddie" Greiser
Design [Cover Design] – Christoph Ehbets
Drums, Percussion – Wolfgang "Zicke" Schneider
Electric Piano, Clavinet, Synthesizer – Mario Peters
Engineer – Siegbert Schneider
Flute, Soprano Saxophone, Alto Saxophone, Tenor Saxophone, Synthesizer, Leader – Günther Fischer
Guitar, Percussion – Fred Baumert
Liner Notes [1978] – Karlheinz Drechsel
Photography By – Barbara Köppe
Producer – Jürgen Lahrtz
–
Recorded At – AMIGA-Studio Berlin
---
Find the original vinyl LP on eBay!
€20.00
Ends in 10d 12h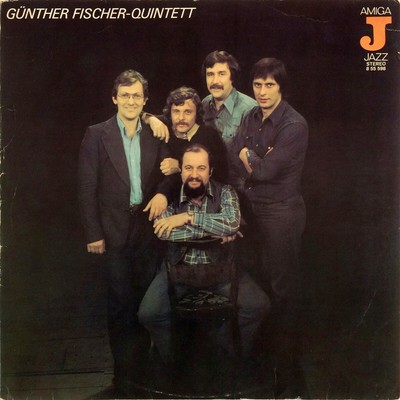 Günther Fischer-Quintett
Kombination
–
AMIGA ‎– 8 55 598
German Democratic Republic (DDR)
1978