Arpadys
Arpadys
–
Decca ‎– 6.23492 AO
Germany
1978
Funky Bass
For many people is MONKEY STAR the noted tune on this great French Cosmic Disco album. But I really must say my absolutely favorite is the, with 95 BPM much slower, FUNKY BASS. Great duby, deep grooving and very relaxed Disco as I love it from Pierre-Alain Dahan, Sauveur Mallia and Slim Pezin.
Industrial Rock
Also good to know is that this great Space Funk Disco album was available in France and Germany on Polydor / Sirocco and Decca all with the same blue cosmic cover artwork. But it was also released under the name INDUSTRIAL ROCK on the French TELE MUSIC Library label.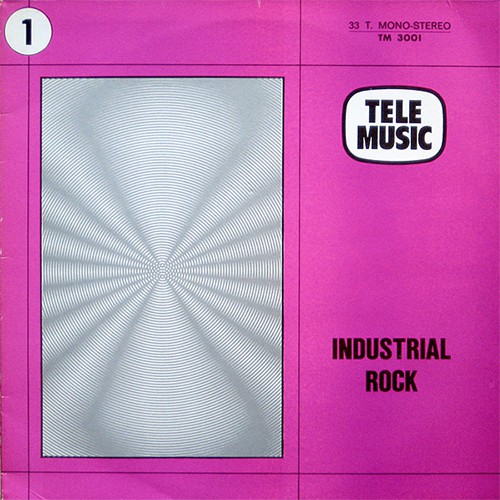 Tracklist

A1 Monkey Star (6:36)
A2 Funky Bass (6:25)
A3 Pharoah Song (4:48)
–
B1 Stone Roller (5:40)
B2 Spatial Reggae (5:50)
B3 Mystery Rock (5:03)

Credits

Sauveur Mallia – Bass, Electric Bass [Fretless Bass], Synthesizer, Vocals
Pierre Alain Dahan – Drums, Vocals
Slim Pezin – Electric Guitar, Acoustic Guitar
Jean-Pierre Sabar – Electric Piano [Rhodes Piano]
Marc Chantereau – Percussion, Electric Piano [Rhodes Piano]
Georges Rodi – Synthesizer [Poly Moog], Synthesizer, Electric Piano [Rhodes Piano]
–
Fabriqué en France
All titles published by SFORZANDO/SIROCCO
Produced for SIROCCO Productions
℗ 1978
---
Find the original vinyl LP on eBay!
Arpadys
Arpadys
–
Decca ‎– 6.23492 AO
Germany
1978