R. Fogù / C. Taormina
Jumping
–
Edipan ‎– MPS 3014
Italy
1977
Africa
I love this dope and relaxed flute tune called AFRICA. Spiced up with some slightly kitschy strings and some rococo harpsichord sounds. But all well balanced. Nice and groovy Italian movie effects music. Quite the best sound to set your latest African safari holliday movies to music. To give them a try I have embedded "Hunting Elephants" a 1930s silent movie I discovered on YouTube.
Hot Groovy Records
As many Italian Library and Soundtrack albums im my collection I got also this one from my men Luca Trevesi a.k.a. LTJ Xperience from Bologna who also runs the HOT GROOVY RECORDS mail-order.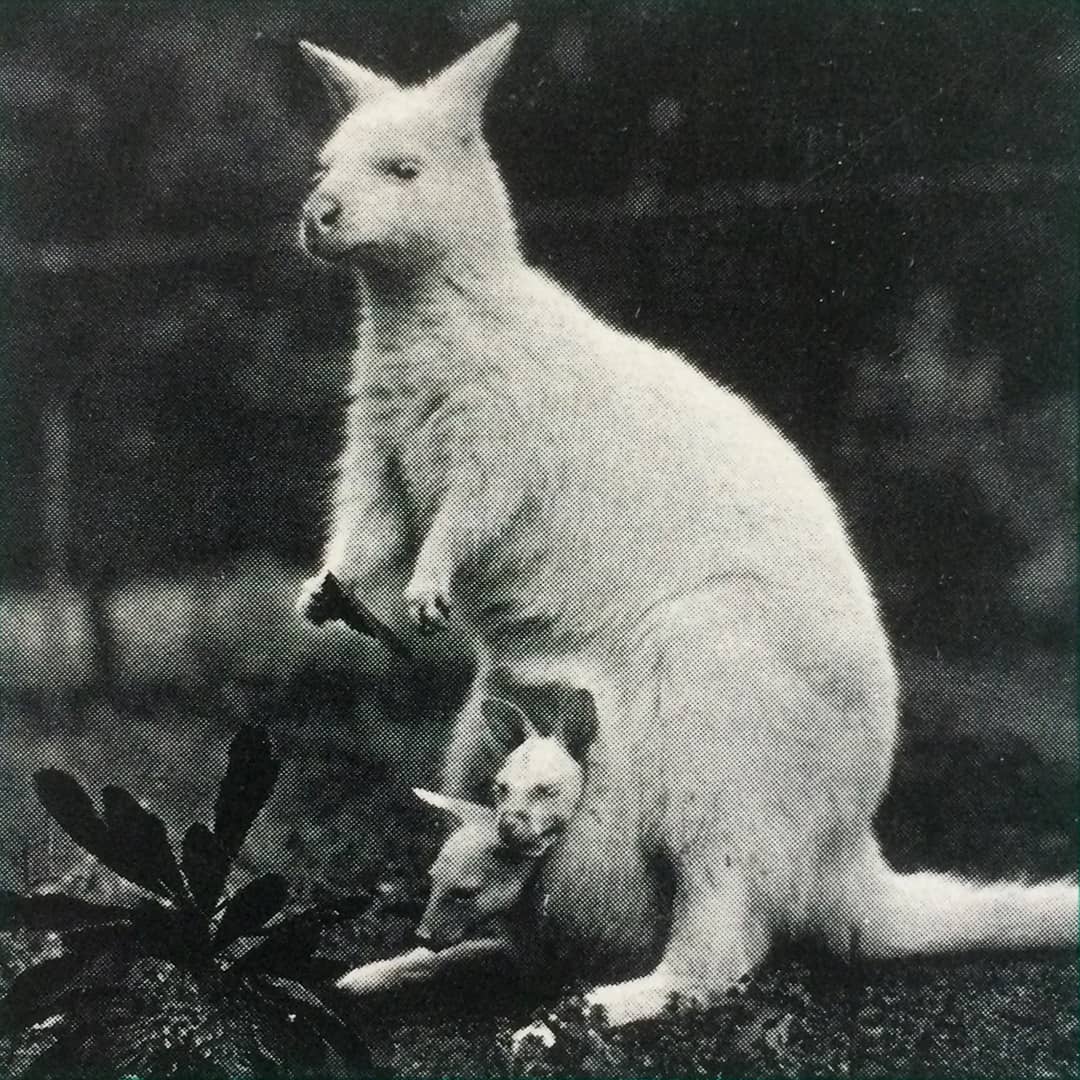 Tracklist

A1 À La Mendez 3:00
A2 Guaracha 3:10
A3 New York's Theme 3:07
A4 Very Fast 2:10
A5 Running 3:05
A6 In A Soft Mood 3:10
–
B1 Lovely Like You 2:37
B2 Jumping 2:50
B3 Africa 2:52
B4 Gravity Waltz 3:08
B5 Thrilling 3:07
B6 Shaking Around 3:27

Credits

Recorded at Studios Emmequattro
Recorded by Giovanni Fornari
Written by C. Taormina, R. Fogù
Published by Edizioni Musicali Edi-Pan
Recorded At – Emmequattro Studios
Printed By – Litografia Covi
℗ 1977
---
Find the original vinyl LP on eBay!
R. Fogù / C. Taormina
Jumping
–
Edipan ‎– MPS 3014
Italy
1977