Partout ‎
… a feeling so strange
–
TSB Records ‎– TSB516
Germany
1985
A4 Missing Something (Scheid/Henneberg)
Kraut-Rock, Prog-Rock, Offenbach-Rock … peg it in every drawer you like but for me a delicious leftfield SOUL sweetie. Lovely, relaxed repetitive grooving, funky-folkisch vocal tunes with Congas, Bongos and Percussion. Recorded at Tonstudio Bieber, Offenbach which act also as label (TSB Records) for this only released album by this six local musicians from Neu-Isenburg.
---
TONSTUDIO BIEBER
Aschaffenburger Straße 68
63073 Offenbach am Main
www.tonstudio-bieber.de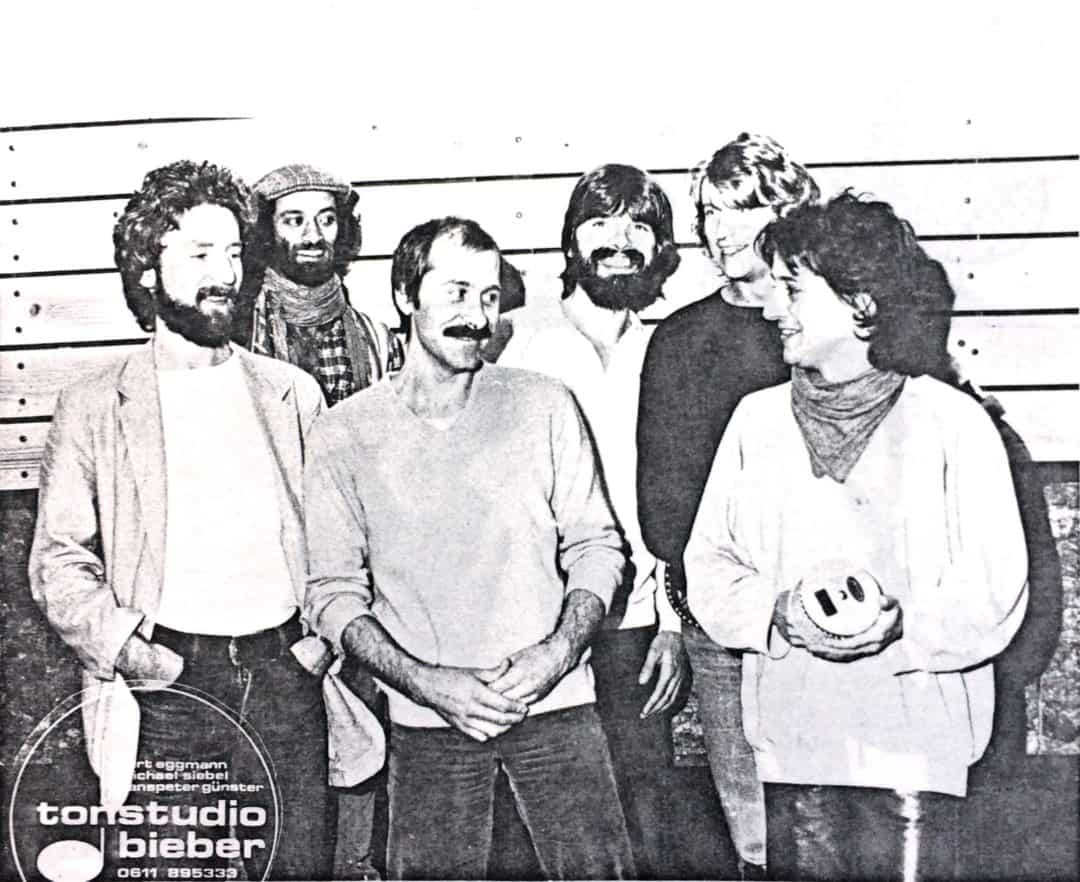 B3 My Friend Sam (Scheid/Henneberg)


Partout

Peter (Paides) Gerlach: Gesang
Syed Riazat Hossain: Bongos, Percussion
Wolfgang Henneberg: Bass, Gesang
Helmut (Mütli) Spirig: Congas, Percussion
Bernhard Schwarz: Keyboards
Stefan Scheid: Gitarre, Percussion
Hieke Stier: Special Guest Vocalist

Tracklist

A1 Wall
A2 Birds
A3 Sam
A4 Missing Something
–
B1 Pictures
B2 Home
B3 My Friend Sam
B4 Some Days
---
Find the original vinyl LP on eBay!
€43.00
Ends in 10d 1h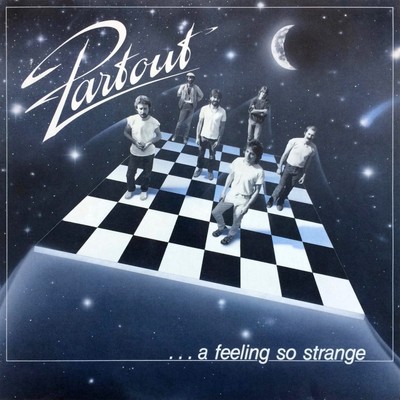 Partout ‎
… a feeling so strange
–
TSB Records ‎– TSB516
Germany
1985