Dave Pike Set
Four Reasons
–
MPS Records CRM 715 ‎– MPS 15253
Germany
1969
Four Reasons / Sitting On My Knees
Another essential MPS album by the Dave Pike Set. Contains many good psychedelic Jazz and Funk tunes with groovy sitar and the typical vibes of Dave Pike. Mostly known surly for FOUR REASONS which is more relaxed before it blends over into the freaky dance music tune SITTING ON MY KNEES. Dope sounds, recorded August 1969 at MPS Tonstudio Villingen and packed into a as well headstrong designed PUPPET JAZZ gatefold cover.
Dave Pike Set – Sitting on my Knees
Tracklist

A1 Greater Kalesh No. 48 (5:50)
A2 Professor Porno's Romance (3:50)
A3 Cornflower Girl (2:42)
A4 The Seventh Day (2:46)
A5 Turn Around Mrs. Lot (5:18)
B1 Goodtime Charlie At The Big Washdown (6:57)
B2 A Nose Opener (5:20)
B3 Four Reasons / Sitting On My Knees (5:45)

Dave Pike Set

Dave Pike [vibes, tambourin]
Volker Kriegel [guitar, sitar, e-bass]
J.A. Rettenbacher [bass, e-bass, cello]
Peter Baumeister [drums, percussion]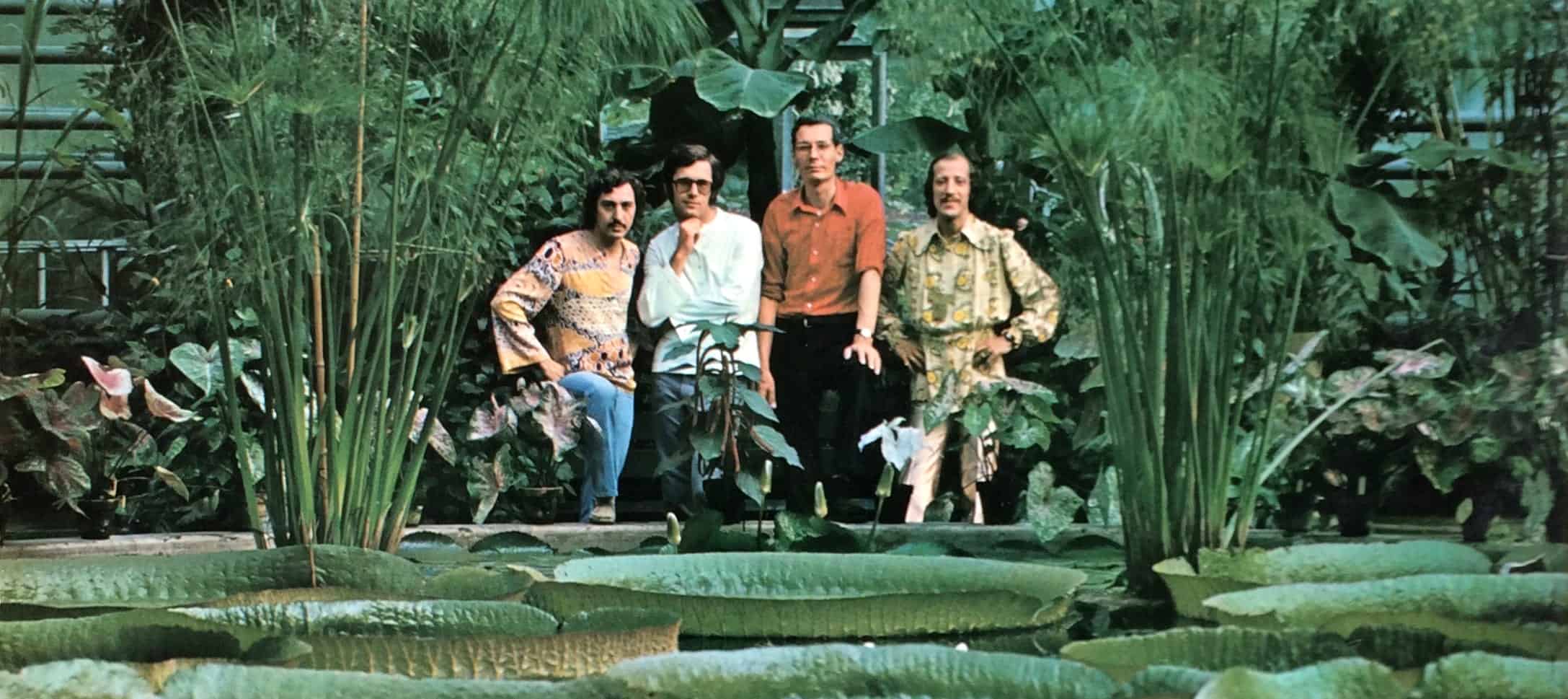 ---
Find the original vinyl LP on eBay!
€57.00
Ends in 20d 9h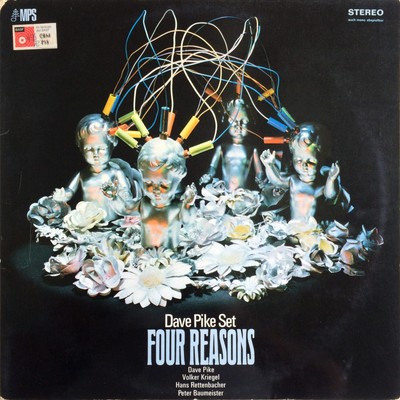 Dave Pike Set
Four Reasons
–
MPS Records CRM 715 ‎– MPS 15253
Germany
1969