Plywood ‎
Plywood
–
Rockport ‎– RO 004
Germany
1981
Long Distance Love Affair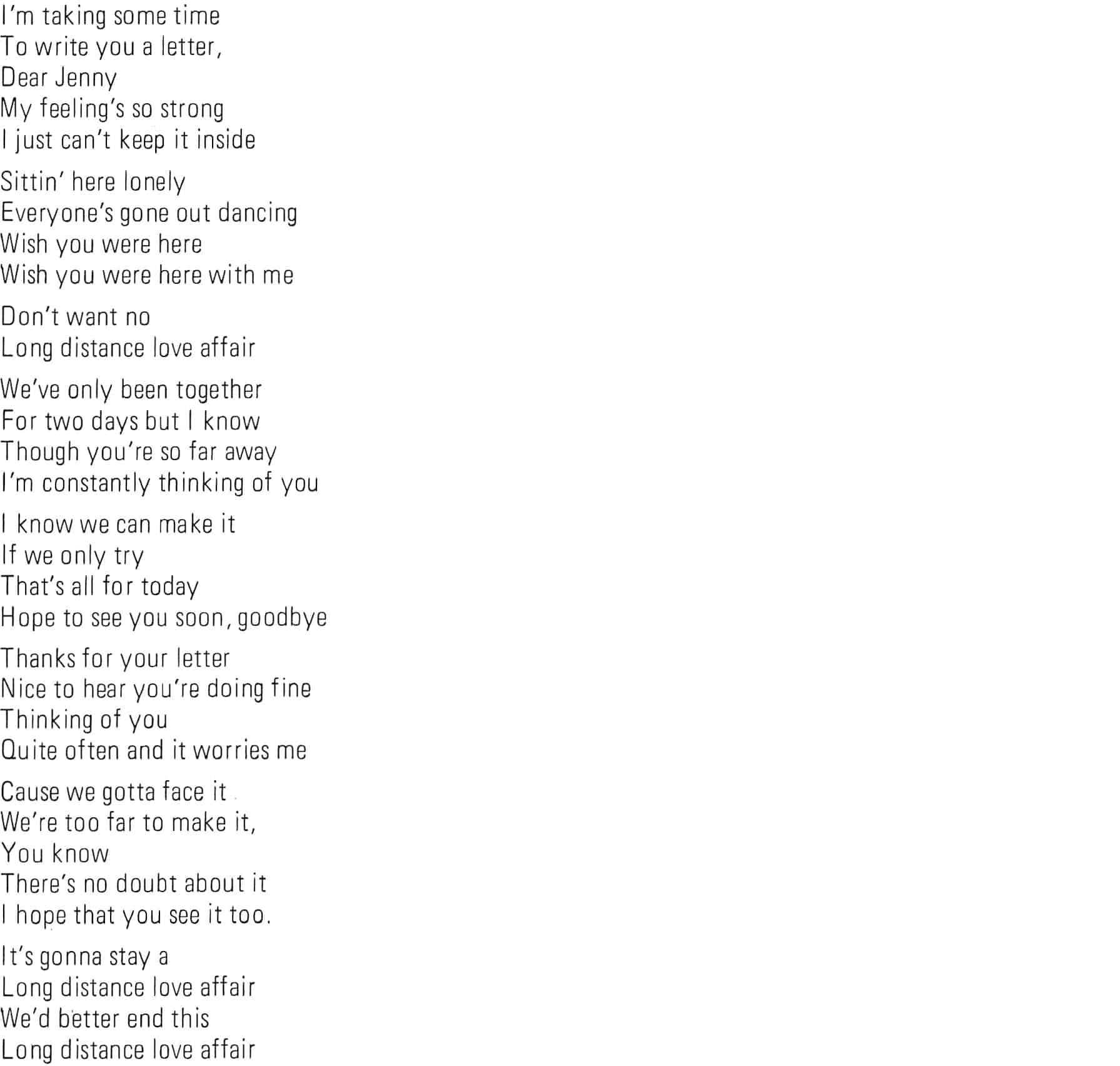 –
Lovely local Rare Groove sound. Funky, soulful left-field Rock-music made in Jügesheim for the ROCKPORT RECORDS label from Offenbach am Main.
Tracklist

A1 Talking (2:42)
A2 Reggae Hype (3:20)
A3 Dry Land (2:53)
A4 Five Line Dreams (4:12)
A5 Good Girls – Bad Girls (2:17)
A6 Cigarettes (3:35)
A7 Easy (2:55)
A8 T.V. (1:37)
–
B1 Back To You (3:06)
B2 All Mine (4:08)
B3 Problems (2:06)
B4 Alibi (4:13)
B5 To The Border (3:03)
B6 Computer Don't Know (2:31)
B7 Long Distance Love Affair (4:12)
B8 Dalliance (2:00)

Plywood

Bass Guitar, Bass – Frank Dietrich
Drums, Percussion – Bodo Bird
Guitar, Vocals – Rainer "Jeff" Klotz
Keyboards – Roberto Nagel
Lead Vocals – Barry Morse

Ⓟ 1981

All titles written and arranged by PLYWOOD
Produced by PLYWOOD for ROCKPORT RECORDS
Recorded and mixed at Studio Schmidt-Theissen, Jügersheim, Feb. 1981

Made in Germany
All rights reserved
Distributed by Rockport Records Offenbach/M.
---
Find the original vinyl LP on eBay!
€37.00
Ends in 20d 8h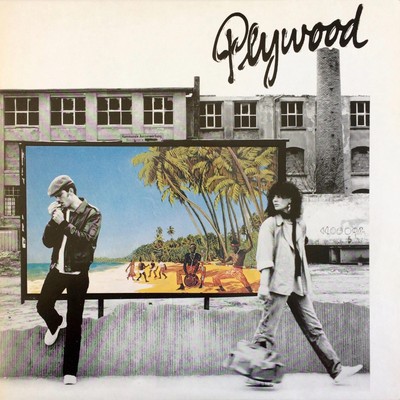 Plywood ‎
Plywood
–
Rockport ‎– RO 004
Germany
1981