OK Band ‎
Disco!
–
Supraphon ‎– 1113 3698
Czechoslovakia
1985
Rytmus Srdce
Slanting Czech Disco! RYTMUS SRDCE is the absolute favorite of mine on this in general very nice synthy Disco-Pop album by the OK BAND from Czechoslovakia. I have really no idea what the lyrics are about but I like it a lot and have massive respect for the pluckily use of this futuristic electronic musical instruments. Great tune, only if you have allergic reaction on some quirky 80s electric guitar doodle you shout fade out the last seconds.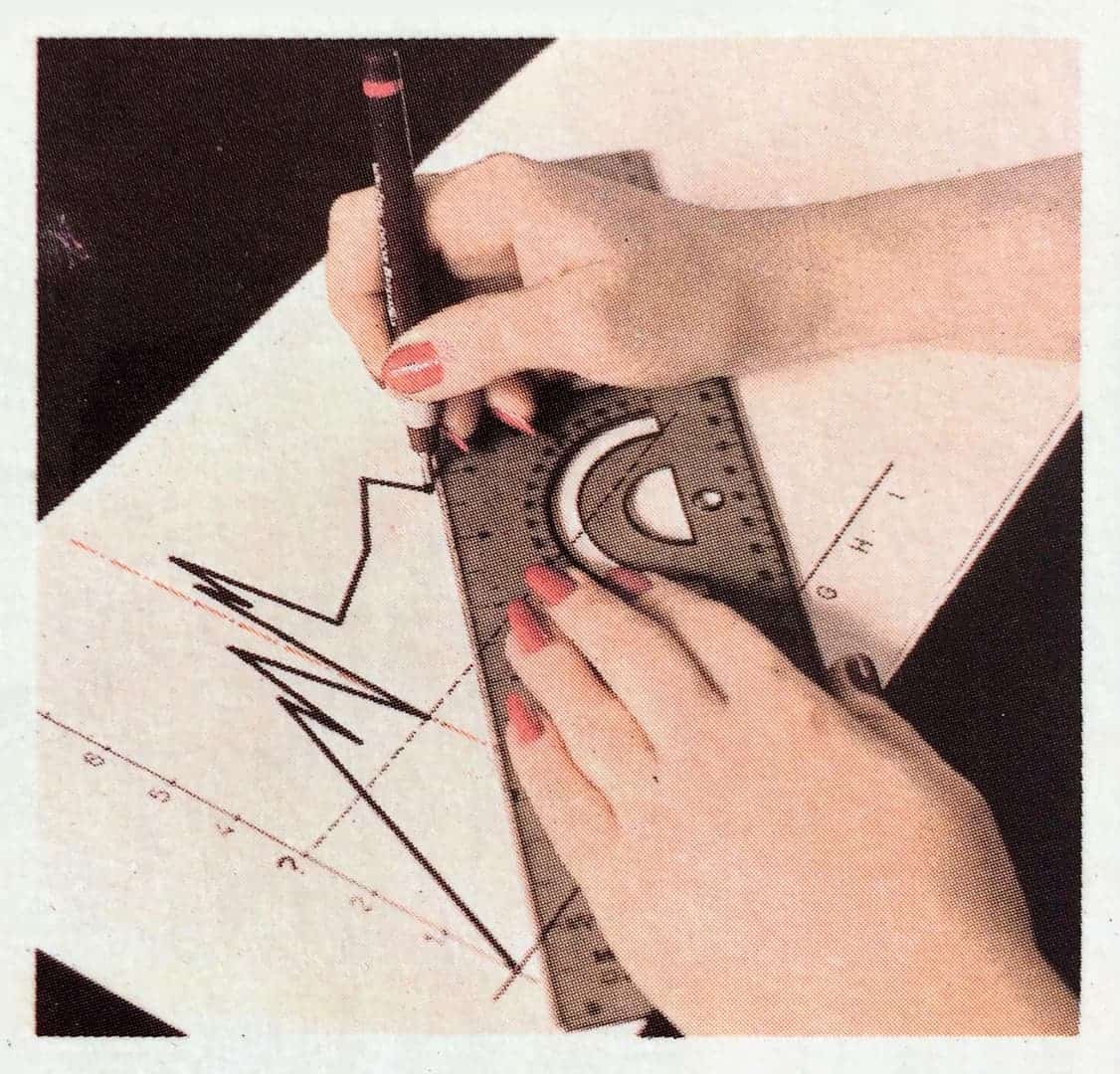 OK BAND autograph card, picture from: www.okband.estranky.cz
Tracklist

A1 Chtěla Bych Se Jednou Mít Jako Náš Pes 2:52
A2 Na Křídlech Snů 3:53
A3 Kdo Ty Barvy Určil? 3:45
A4 Elixír Lásky 3:04
A5 Představy 2:32
A6 Nezavěšujte… 2:26
–
B1 Nech To Být 2:25
B2 Rytmus Srdce 3:30
B3 UFO Nad Rybníkem 3:58
B4 Podoby 3:32
B5 Poselství 4:05

Credits

Booklet Editor [Odpovědná Redaktorka Obalu] – Miloslava Kulhavá
Engineer [Zvuková Režie] – František Řebíček, Jiří Brabec, Karel Hodr
Music by [Hudba], Lyrics by [Texty] – V. Kocandrle, V. Voko
Recording Supervisor [Hudební Režie] – Jan Svatoš, Květoslav Rohleder
Supervised by [Odpovědný Redaktor] – Zdeněk John
–
Recorded at Mozarteum
Nahráno v červenci 1984 v pražském studiu Mozarteum
---
Find the original vinyl LP on eBay!
OK Band ‎
Disco!
–
Supraphon ‎– 1113 3698
Czechoslovakia
1985