Impuls
C'est La Vie
–
Impuls ‎– Impuls 1
Germany
1982
U-Bahn-Impressionen
Great local and private released New Wave stuff recorded at Nowhereland Studio, Neu-Isenburg (near Frankfurt). My absolute favorite tunes are U-BAHN-IMPRESSIONEN or the dope and funny Reggae tune RASTERFAHNDUNG.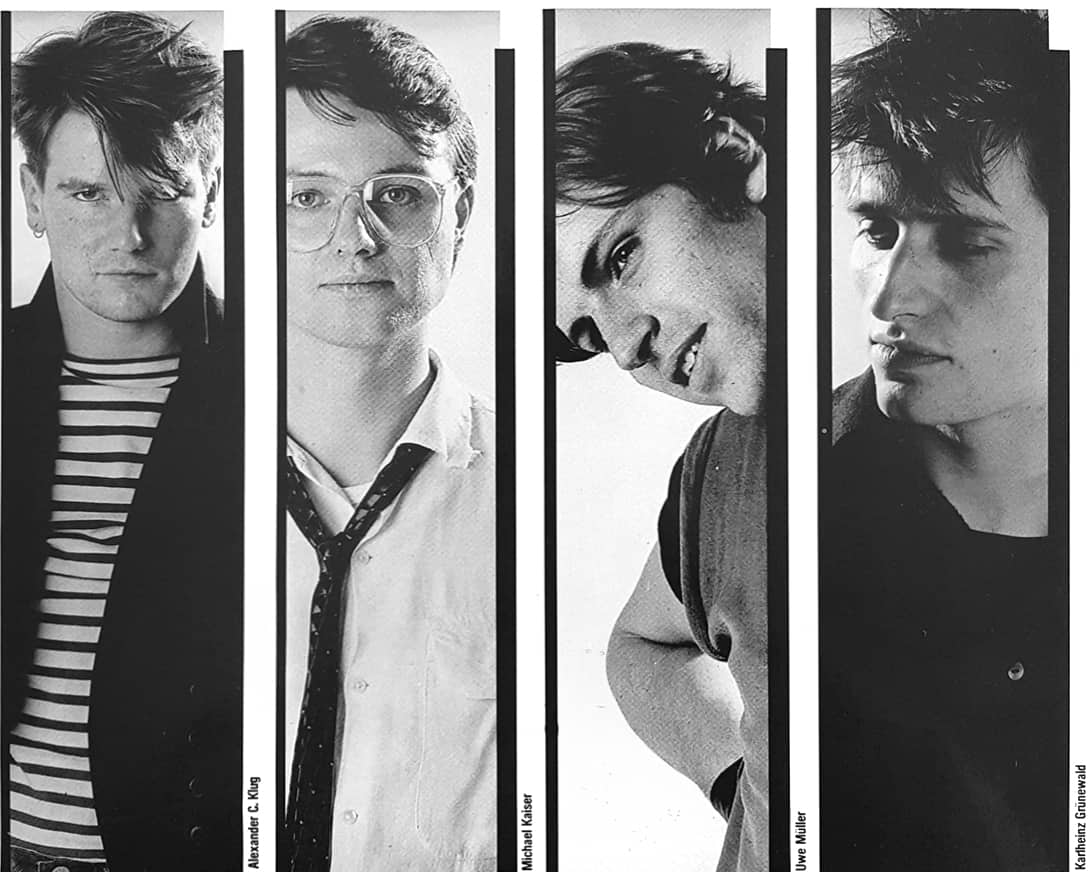 Tracklist

A1 Waiting for you (Prinz)
A2 Der Attentäter
A3 U-Bahn-Impressionen
A4 Du Biest (immer für mich da)
A5 Neonreklame
–
B1 Unter der Dusche
B2 Rasterfahndung
B3 Die Versöhnung im Rosenbeet
B4 You & Me
B5 Traum & Wirklichkeit

Credits

Performer: Alexander C. Klug, Karlheinz Grünewald, Michael Kaiser, Uwe Müller
–
Lyrics by Alexander C. Klug
Producer: Jochen Mosthaf
Mixed by Tommy Schmidt
–
Recorded May-September 1982 by Tommy Schmidt in Nowhereland Studio, Neu-Isenburg (tracks A1, A2, A5, B1-B4) & March/April 1982 by Lutz Berger & Muck Groh in Falkland Studio, Schweinfurt (A3, A4, B5)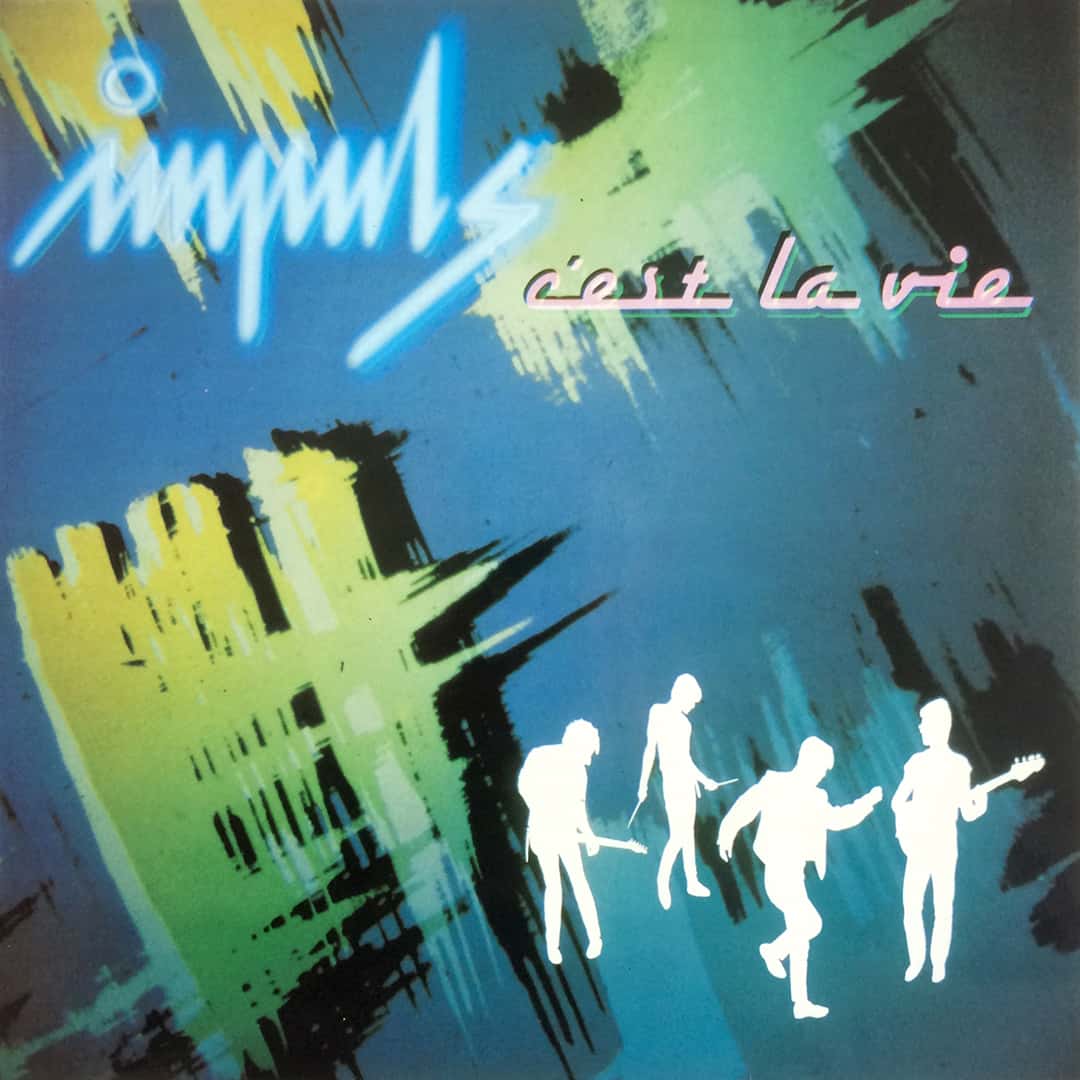 ---
Find the original vinyl LP on eBay!
Impuls
C'est La Vie
–
Impuls ‎– Impuls 1
Germany
1982