Guenter Platzek
Wintergarden
–
Selected Sound ‎– ST 120
Germany
1979
Midnight Train
The cover looks rather cheesy but this is actual one of my favorite Selected Sound library albums. For MIDNIGHT TRAIN with 122 BPM the "FOR DANCING" label fits very good.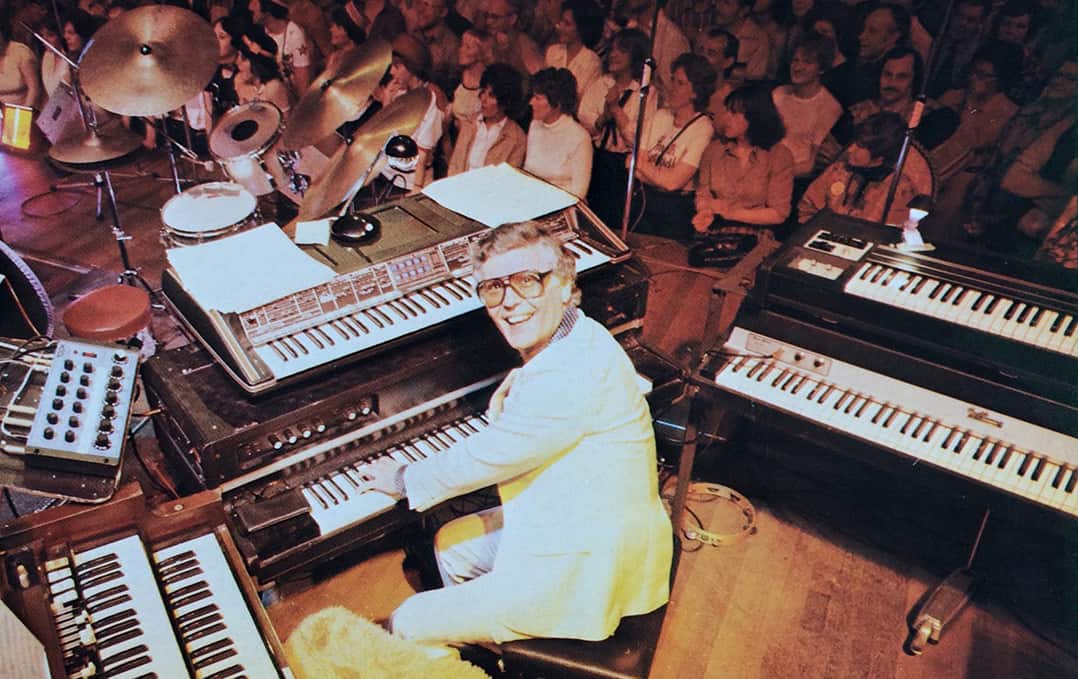 Tracklist

A1 Wintergarden (04:13)
A2 Boogie Woogie Truck (02:47)
A3 Midnight Train (03:23)
A4 It's All In The Game (02:45)
A5 Funky Generation (02:48)
A6 Crazy Cuckoo (01:43)
–
B1 Fly My Love (03:00)
B2 Honey Moon (03:16)
B3 Matchbox Driver (03:45)
B4 How Can You Tell (02:43)
B5 Que Pasa, Hombre! (02:15)
B6 Honkey Tonk, Pussy Cat (02:25)
---
Find the original vinyl LP on eBay!
Guenter Platzek
Wintergarden
–
Selected Sound ‎– ST 120
Germany
1979